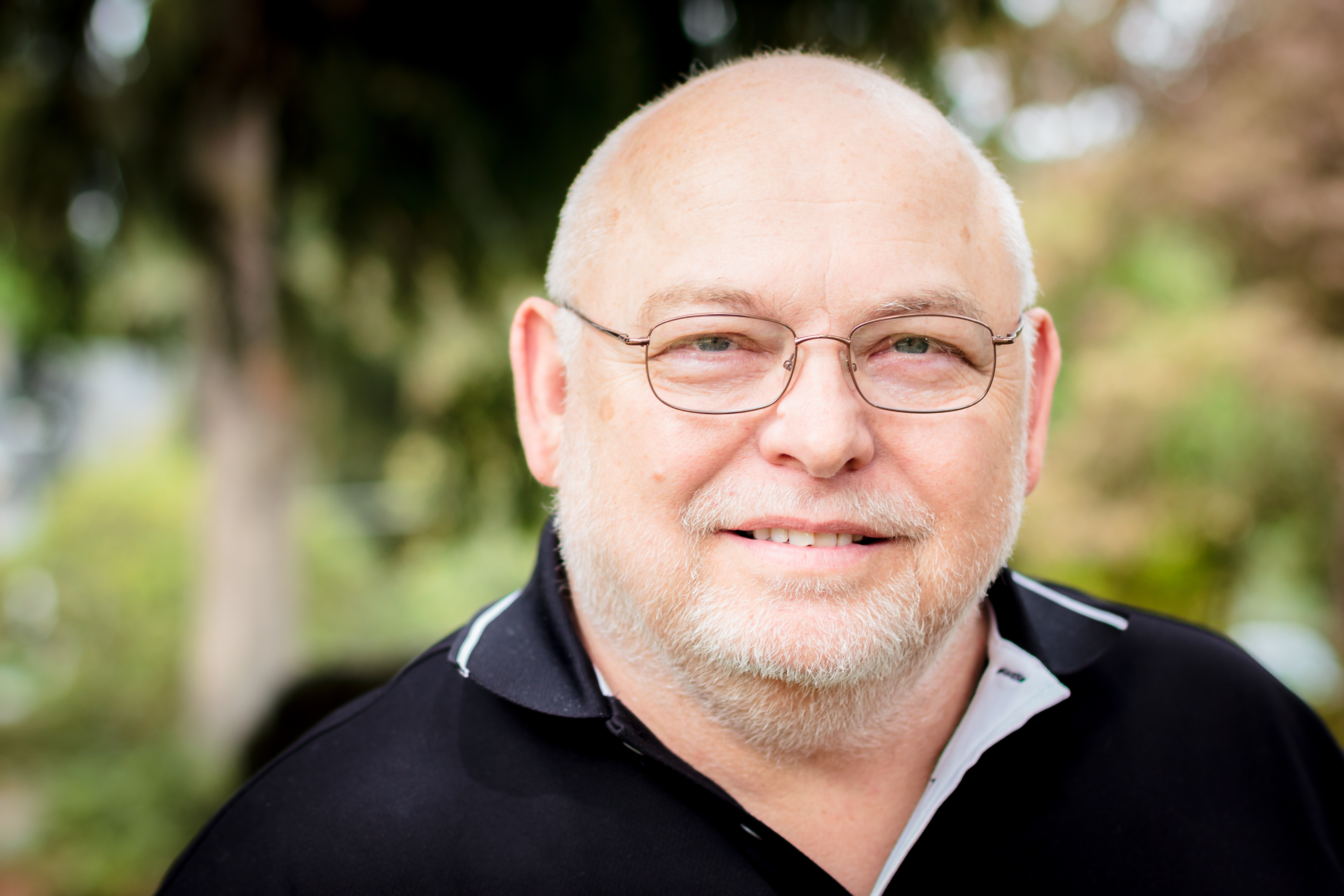 Many Christians struggle with life. RobertKrupp.com will provide the knowledge and wisdom you need to live more confidently as you face your daily challenges.
Links to Begin the Week
Subscribe to receive Links to Begin the Week.....Each week I read over 300 posts and articles from 100 blogs and websites on Christian faith and culture. I will send you links to the ten most important every Monday.